LinearWorks leverage the incredible potential of artificial intelligence to unlock new possibilities in an ever-evolving world.
Experience rapid transformation, smarter innovation, and future anticipation with LinearWorks. We enable businesses to reinvent themselves from the ground up and accelerate sustainable and inclusive growth by unleashing the power of artificial intelligence.
By combining the foresight and precision of data and technology with the creativity and understanding of people, we unlock the potential of decision intelligence as a competitive advantage, transforming the way organisation's think, and operate.
LinearLabs
Our innovation and experimentation hub focuses on advancing AI through learning. Our team of engineers, scientists, designers, and product managers work together to build state-of-the-art tools and assets that ensure risk is minimized. The impact is driven at every stage of every AI transformation project that we work on.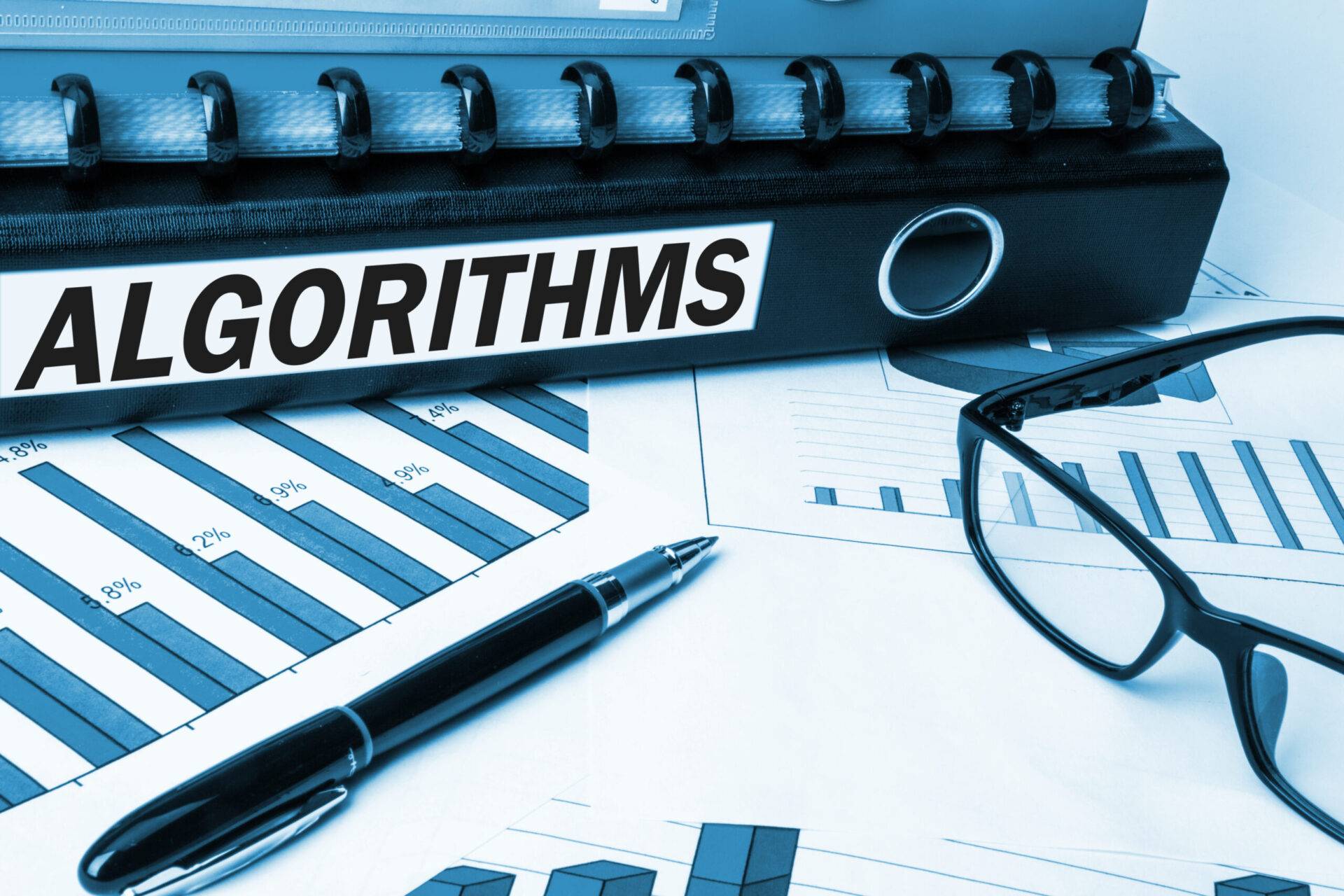 AI Consulting
We combine our extensive expertise in data science with our in-depth understanding of industry-specific business processes to deliver personalized data science solutions that meet your needs precisely. Artificial Intelligence
Farms produce thousands of data points, and with the help of artificial intelligence and machine learning, this data is leveraged in real-time. Obtaining useful insights on sowing seeds, determining crop choices, and hybrid seed choices to generate more yields.
Predictive Analytics
Insight demands more than the right answers, it demands the right questions. Strategic decisions begin with curiosity, and fed by data, concluded with a wiser path forward. It's not science fiction, it's business intellegence.

Computer Vision
Utilizing AI and Computer Vision farmers can monitor crop growth in near-real time. Satellite imaging can provide a birds-eye view of crop conditions. Specialist machine learning models can identify crop conditions, lack of moisture, weed overgrowth, and crop diseases.

Intelligent Automation
LinearWorks Intelligent Process Automation practice combines advisory services with vendor partnerships, and integrated solutions to create and execute strategic roadmaps. We begin where you are in your automation journey and help you accelerate your pace of adoption.
FEATURED BLOGS
Agriculture is a vital industry that feeds the world's growing population. However, it faces many challenges, including climate change, dwindling natural resources, and feeding more people with less land and…
Agriculture is a vital industry that feeds the world's population. However, the industry faces many challenges, such as climate change, soil degradation, water scarcity, and pests and diseases. To overcome…