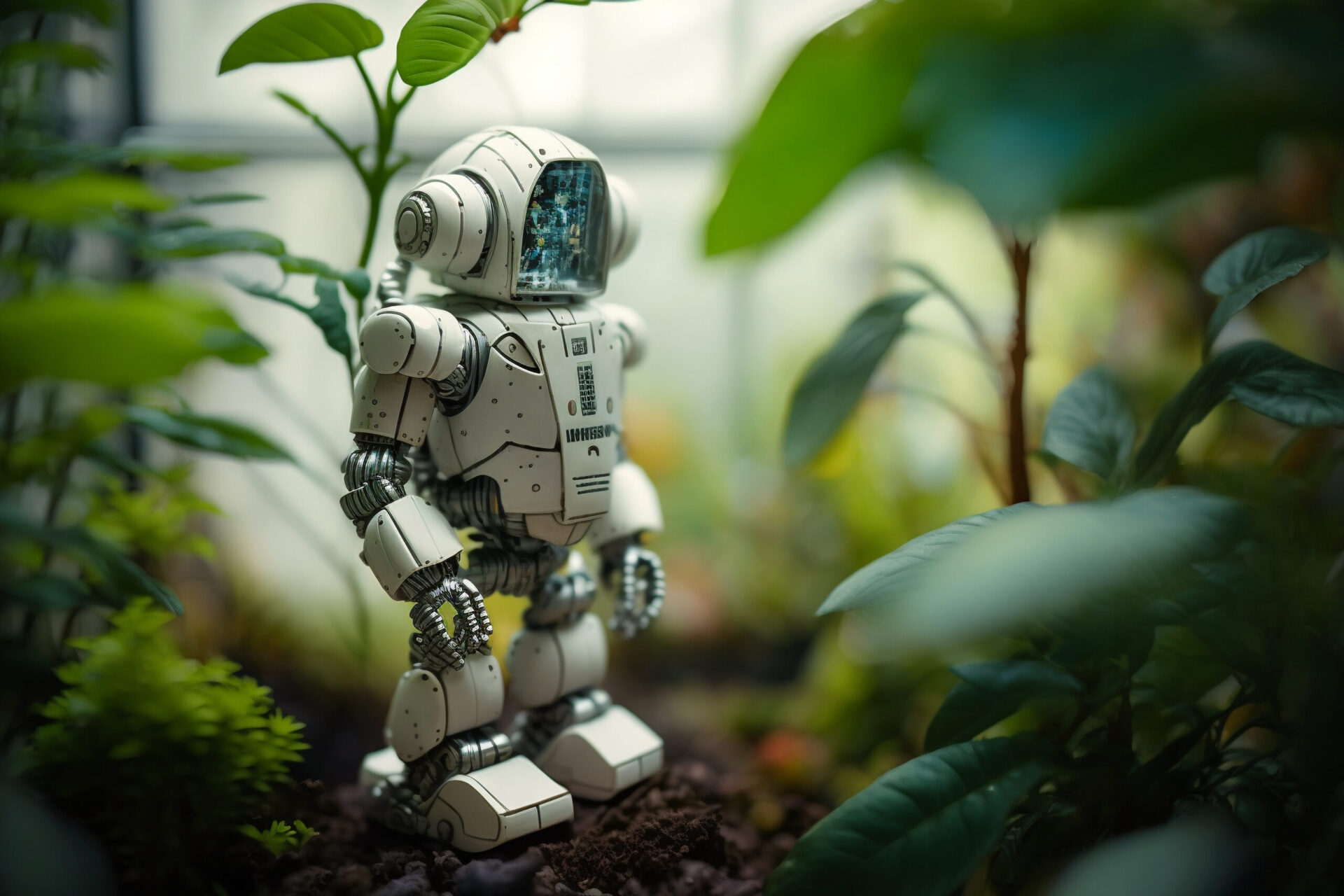 We're on a Mission
To help create a culture of innovation and success so that organizations can reach their full potential. Together, let's uncover new possibilities and drive change. We invite you to join us on this journey of transformation! Through collaboration and teamwork, together we can make a difference. Contact us today to start discovering how our partnerships can help unleash new possibilities for your organization.
Let's build the Future
The world's population is expected to increase by two billion over the next 30 years, from 7.7 billion currently to 9.7 billion in 2050. Our current agricultural practices are unsustainable and we will not be able to feed the world's population as it grows. The rise of extreme weather events and climate change will have increasingly negative effects on food production. It is clear that global food production is facing a tangible and present threat and we all need to respond urgently to find the solutions that will prevent major crises.

1. Contact Us
Fill out the contact form protected by NDA, and schedule a meeting.

2. Consultation
Have a call with our team so we can understand your project idea.

3. Cost Estimate
Based on the project requirements, we share the project proposal, and budget estimates.

4. Project Kickoff
Once the project is signed, we assemble the team and kick start your project.